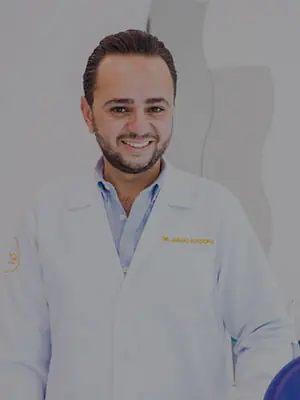 NATURAL VENEERS DUBAI
Getting Natural Veneers in Dubai Is Now Possible,
Thanks to DR. Ahmad Bandora
Who Provides the Best Natural Veneers in Dubai.
Book Appointment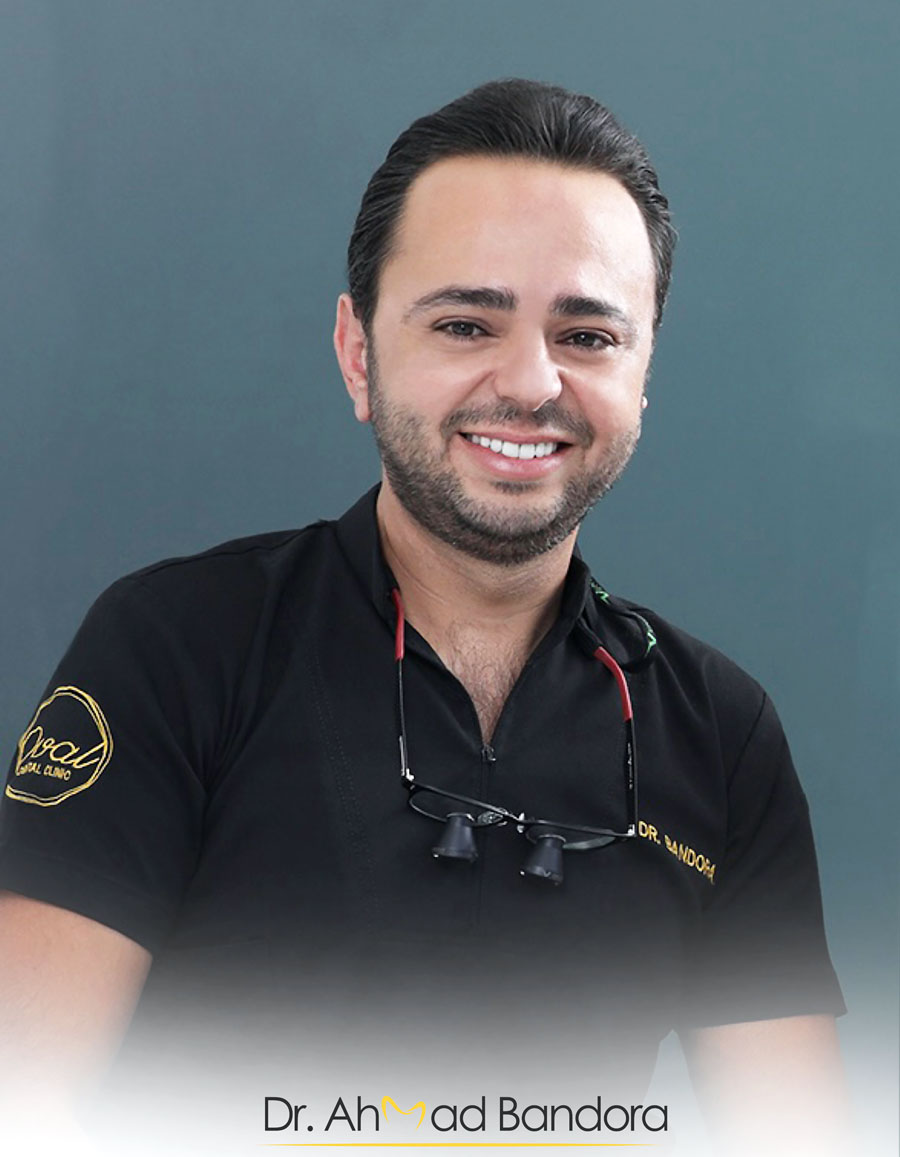 LOOKING FOR THE BEST NATURAL VENEERS IN DUBAI?
With Dr. Ahmad Bandora, you can get attractive straight teeth and a charming smile all through his process of applying natural veneers. Dr. Ahmad Bandora offers the most exceptional natural veneers in Dubai that can give you the dream smile!
We Provide a Patient-Focused Approach
When you walk into Dr. Ahmad Bandora's dental Office in Dubai for your natural veneers procedure, you are welcomed by Dr. Ahmad Bandora's friendly team. This team is committed to ensuring that you are satisfied throughout your entire natural veneer applying process at the clinic in Dubai.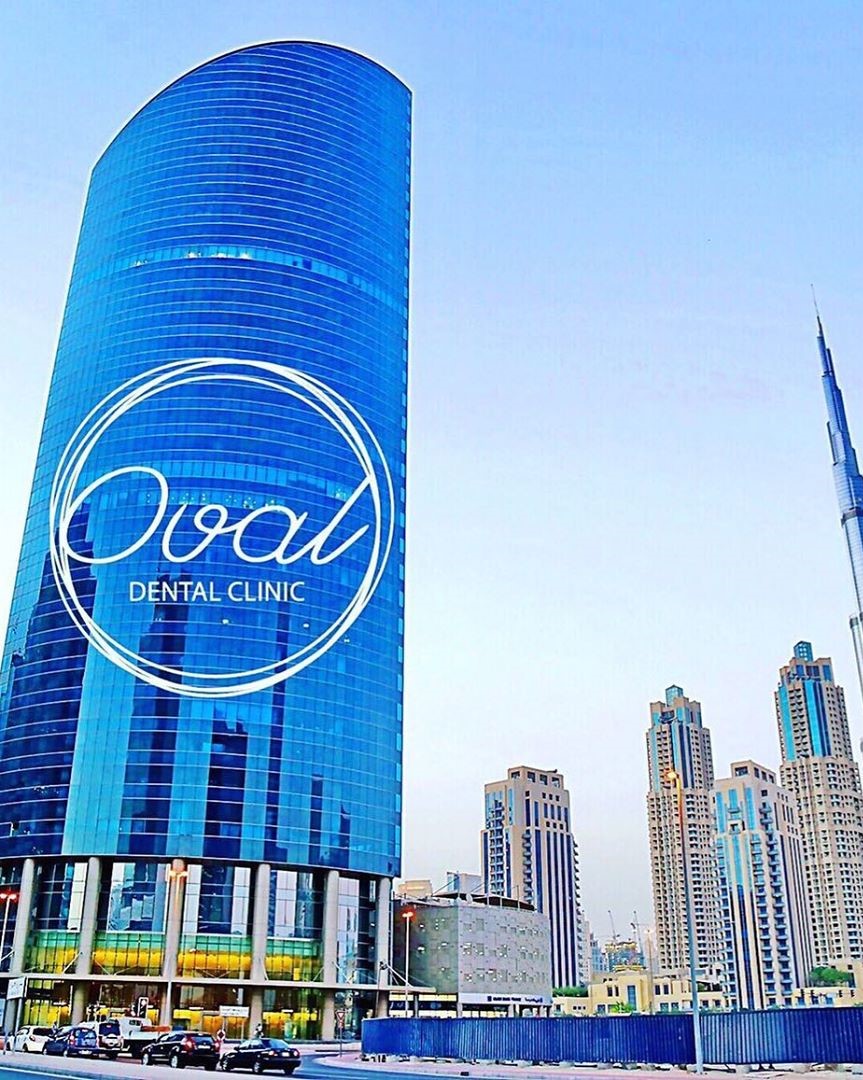 Everything You Need Under One Roof
Our services allow you to receive all needed dental care right here in our Dubai state-of-art office – from dental fillings and cleanings to natural veneers. And with excellent supervision from an expert like Dr. Ahmad Bandora, you get the most fantastic experience you would ever have at a Dubai dental clinic.
Who Is Dr. Ahmad Bandora?
14 years of experience in dentistry!
Ahmad Bandora is a skilled dentist, specialized in natural veneers, and works at Oval Clinic in Dubai.
He graduated from The Jordan University of Science and Technology in 2007.
Ahmad held several management positions in Dubai and Jordan.
He worked as a dentist and implantologist in a prestigious clinic in Jordan for five years.
He got a diploma in implantology from the dentistry faculty at the University of Toronto in association with the Oral Implantology Research Institute located in Dubai.
He got a degree in Aesthetic Reconstructive Dentistry from the Danube Private University, Austria.
He is currently studying periodontal surgery at Gulf Medical University in the UAE.
He co-founded the famous Oval Clinic in Dubai in 2017.
Oval Clinic has become the most sought-after in Dubai, especially with people looking for a natural-looking smile.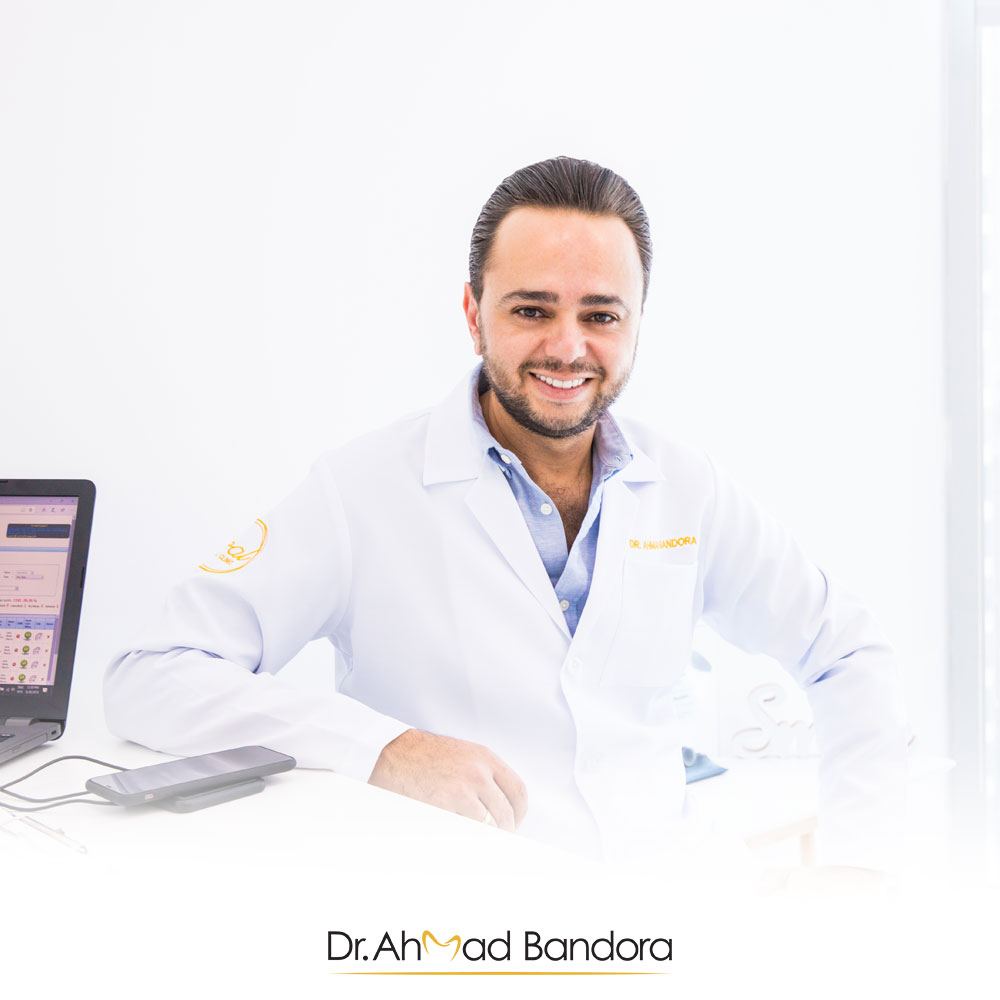 Why should you visit Dr. Ahmad Bandora's office in Dubai?
Natural veneers aren't meant to be permanent, but Dr. Ahmad Bandora's natural veneers are guaranteed for life. Making sure they last give you your money's worth!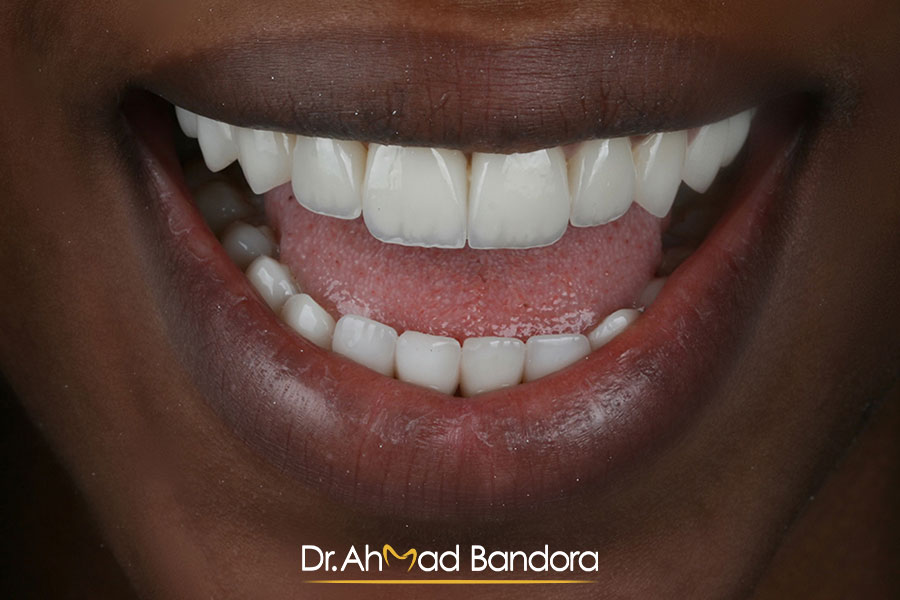 Dr. Ahmad Bandora offers the most refined custom natural veneers in Dubai. They are correctly adhered to your teeth using special cement. No drilling, pain, or even intrusive dental work required.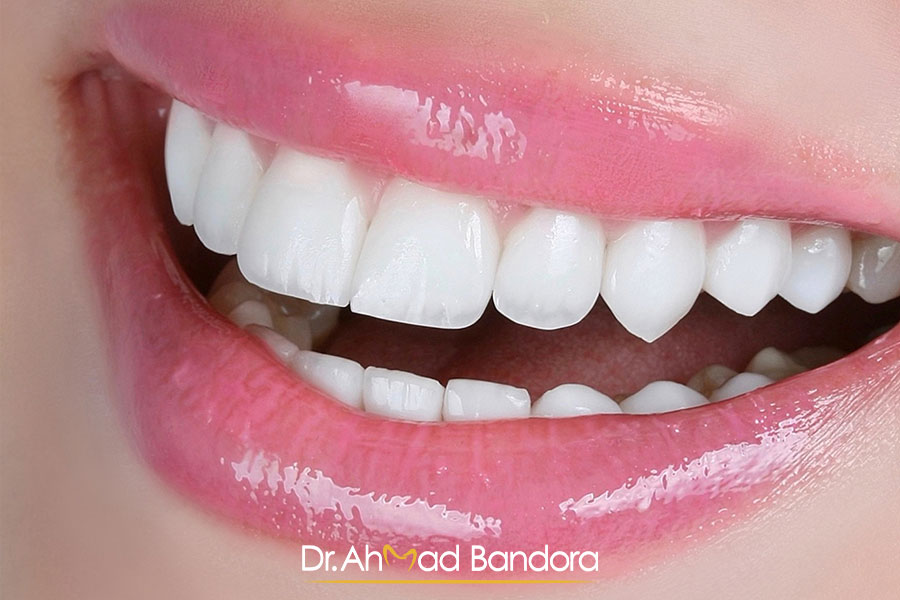 Using the latest (WaterLase, BioLase) techniques available in Dubai, Dr. Ahmad Bandora is an expert who treats a wide range of dental ailments and finds the perfect natural veneers for you.
Dr. Ahmad Bandora's Natural Veneers, Dubai.
Quick in Process, but Durable in Results!
This is what best expresses natural laminate veneers, ranging from improving teeth's appearance, offering loads of magical uses, requiring only minimal trimming, and never-ending with generating attractive genuine smiles.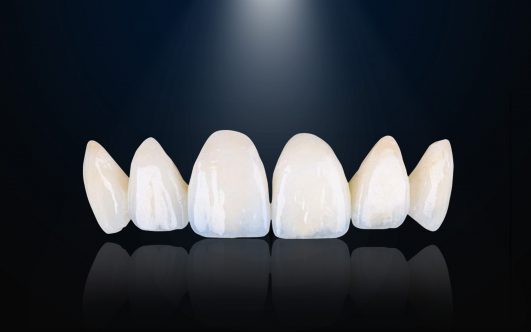 What

are you
waiting

for ?
before

after

Before


After
Dr. Ahmad Bandora's social media